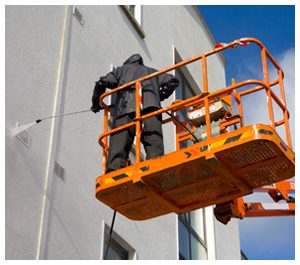 Mountain View Window Cleaning adheres to strict guidelines when working at heights. We always take strict measures to ensure the safety of our staff, our clients and the general public.  All staff have been comprehensively trained in workplace safety.
All equipment used is regularly audited to ensure its compliance with Australian standards. Equipment certifications are available upon request.
Call Mountain View Window Cleaning today on 1300 978 400 to arrange a free quote, or use the enquiry form for your convenience.